I'm not sure I've posted this word yet, but never the less, here it is: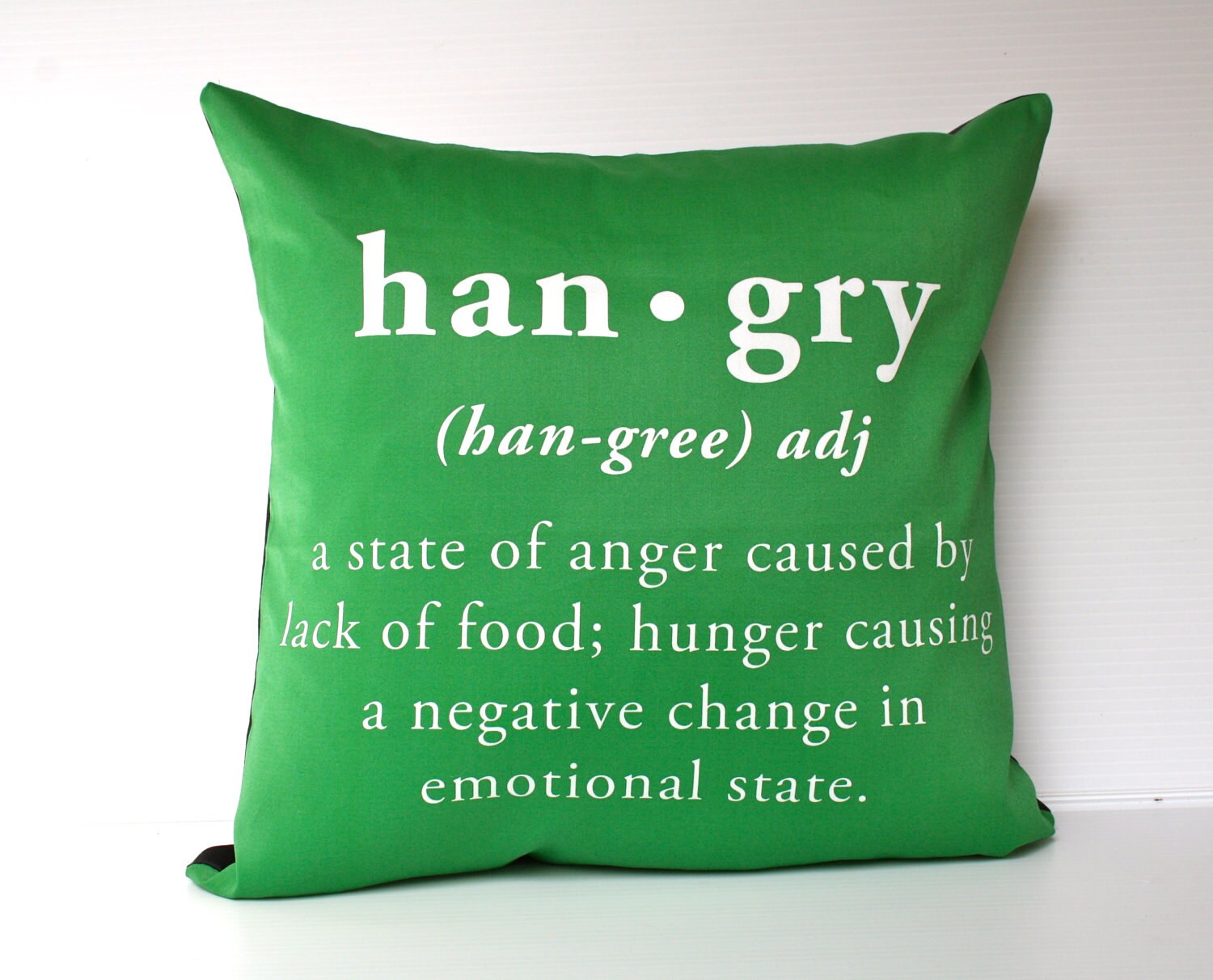 I was just writing about this on the other blog. I am notoriously bitchy when I am not able to sate my appetite. Not just bitchy....I mean; BITCHY. I'm rude, selfish, and unabashedly immature. It's terrible how bad my mood changes when my stomach is growling.
I wish I knew a better way to cope, but seriously, this condition has not changed since I was a kid. Like I've also written in the other blog, I am pretty lucky to have been in relationships with men who went above and beyond most of the time when the Hangry Bird came resting on my shoulder. Seriously, these men deserve Nobel Peace Prizes for doing half they stuff they did when the look on my face and the tone of my voice implied that the bitch was coming.
Hangry: a state of anger caused by lack of food; hunger causing a negative change in emotional state.
It really is real. See? I'm not alone!